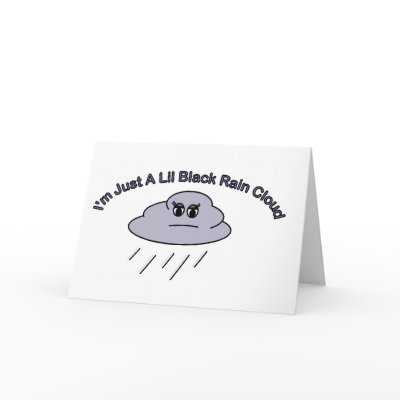 Since moving here there has been a constant dilemma of what to say on my blog. Several of my co-workers could read my blog if they want to. So do I talk about how I feel here? Or just talk about other things? I don't know. But today we're going with sharing feelings.
I'm been struggling with finding a "happy center" - that elusive balance of creativity, personal life, and professional life. And how to find confidence and strength during a time of confusion and loneliness?
I'm fighting off the urge to whine, and vent, and cry about loneliness. How much I miss companionship with someone other than my dog.
But this will pass in a day or two, right? I'll be back to finding joy and happiness soon. Right?