From now through Christmas I have decided to share great deals with you on Saturdays. I have access to a lot of great online coupons and deals, and I want to pass those along to you. So here is our first Saturday Special Deals!
For starters, how would you like this
beautiful, red wool coat for just $35? Check it out at RisingTaste
.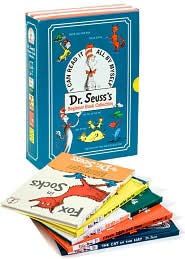 Up to 50% Children's Picture Books at BN.com!
Shop Now and Save up to 55% on SALE items at BedHead Pajamas
FREE 10 day Trial to the ONLINE Gaiam Yoga Studio. You've always wanted to try yoga; start today it's risk-free! Learn how to master 75 different yoga poses through videos, podcasts, downloadable pose guides and more. Start today!
People ask me all the time how I get such good travel deals (FACT: with the one exception of my flight to Cambodia, I have never spent more than $300 on a plane ticket anywhere.) using CheapTickets is one of the ways I pull it off!